Desiring to be a second home for you in Kaş, our hotel offers many different facilities to make your stay more enjoyable.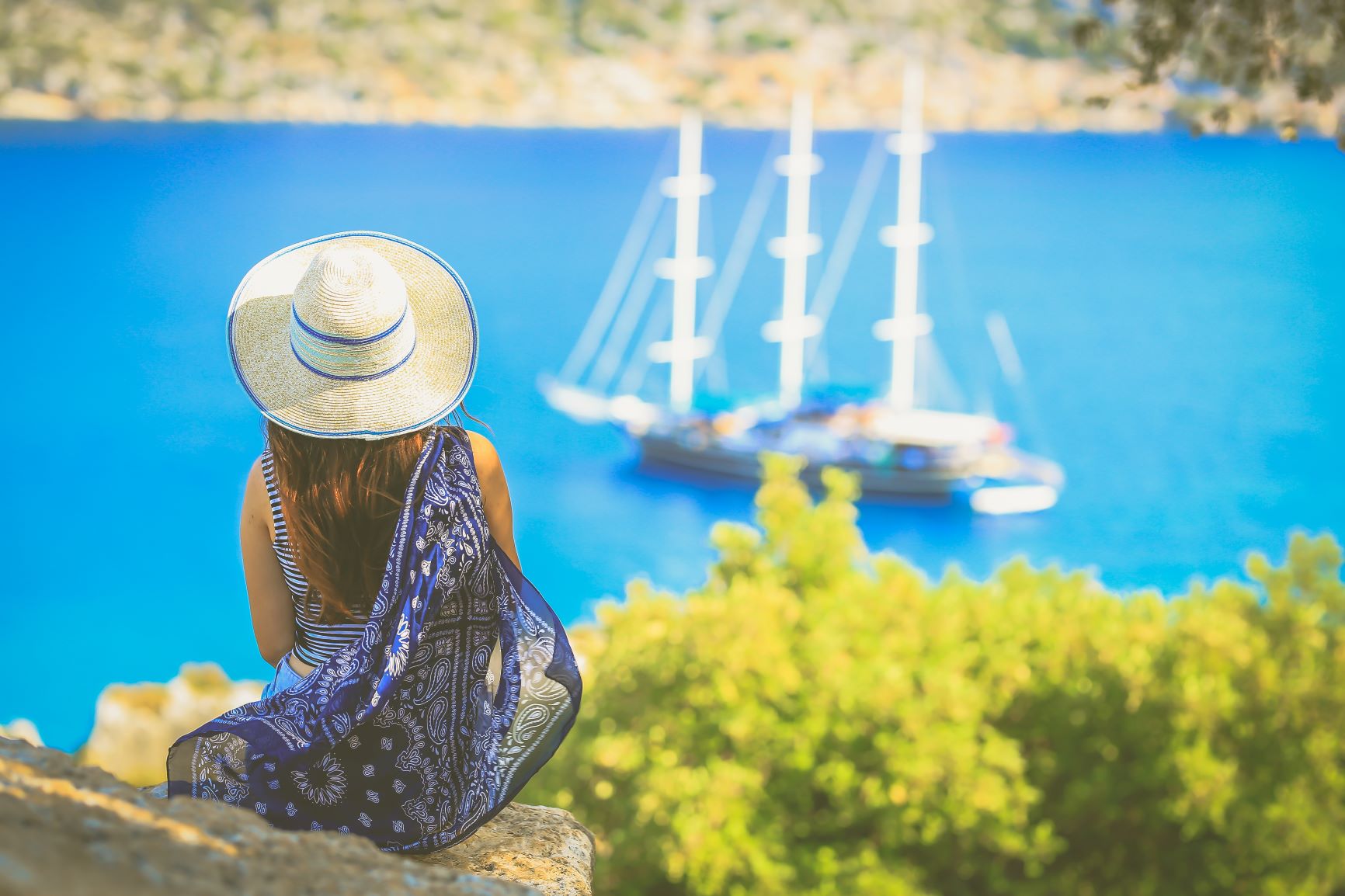 It is a 2-minute walk from the city center and you can easily go to the city center. Just below us, there is Küçük Çakıl beach and it is about a 1-minute walk away. Another beach, Big Pebble beach, is 600/700 meters away. Akçagerme beach is about 6/7 minutes away by car. Even if there is no vehicle, the Kalkan minibuses in the center can offer you an easy solution in this regard.
It is 6/7 minutes away by car to the fine Bosphorus public beach on the peninsula. Alternatively, you can go by minibus.
Our hotel is 15/20 minutes away from Kaputaş beach by car. You can reach the boats going to the port mouth by walking in 3 minutes. Again, your walking distance to the marina will be only 2-3 minutes.
Hotel Kayahan has a 24-hour front desk to assist you during your stay. In addition, you can also prefer breakfast on our terrace with Mediterranean view and the pool in our hotel for you to have a pleasant time. We have free parking available.
"A wonderful hotel. It has a central location. You can reach many places by walking. The staff is very caring and smiling. You have breakfast on the terrace with sea view and it is open buffet."